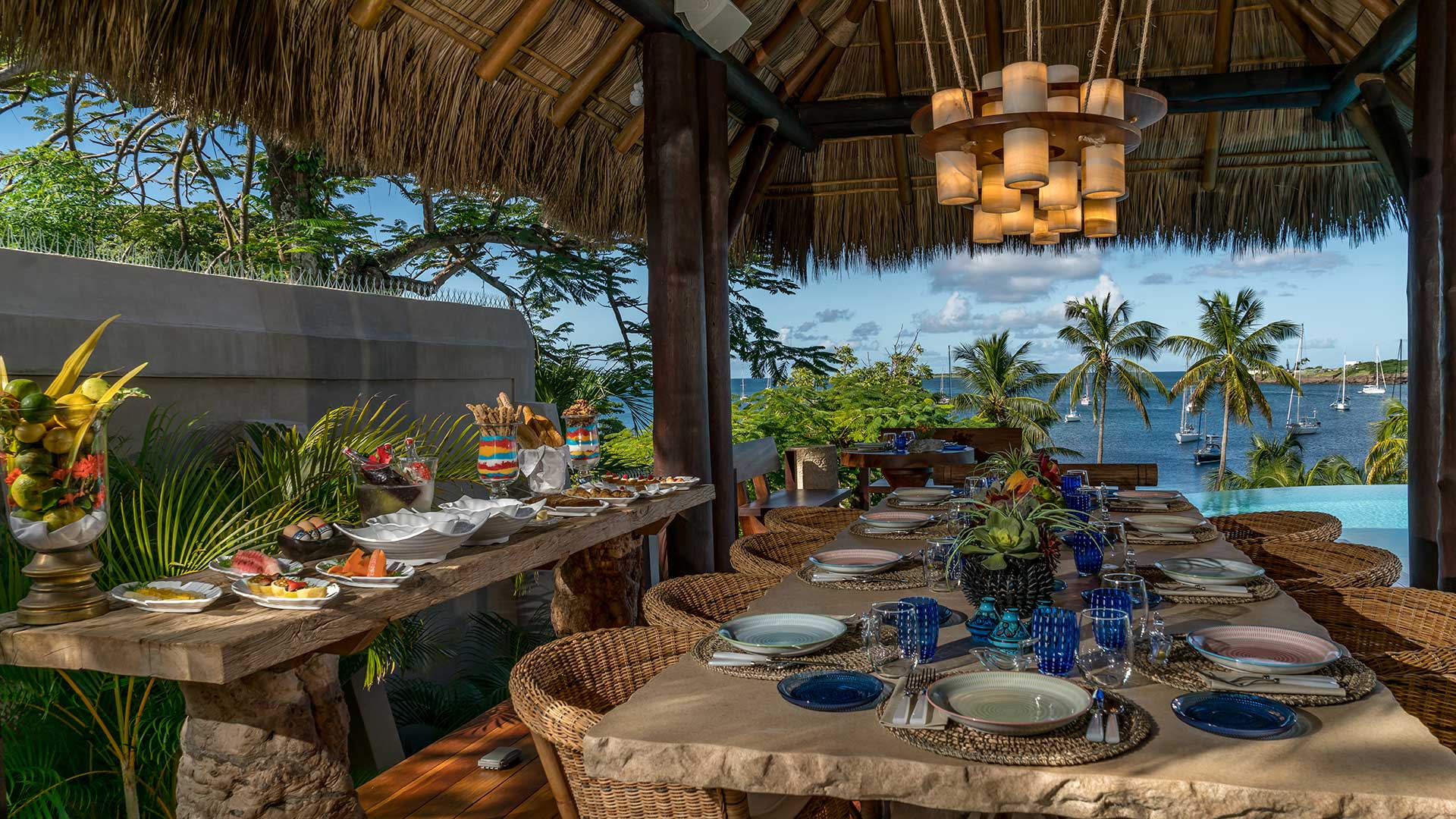 Solamente is staffed with a world class Michelin standard chef and an acclaimed pastry chef who will use fresh ingredients from our private garden at Solamente to create exquisite dishes and desserts that will leave your appetite fulfilled. Although the food and dinning experience at Solamente is superb, our guests have many choices for dinning outside of the Villa during their holidays in Grenada.
From Early In The Morning Until Late At Night ...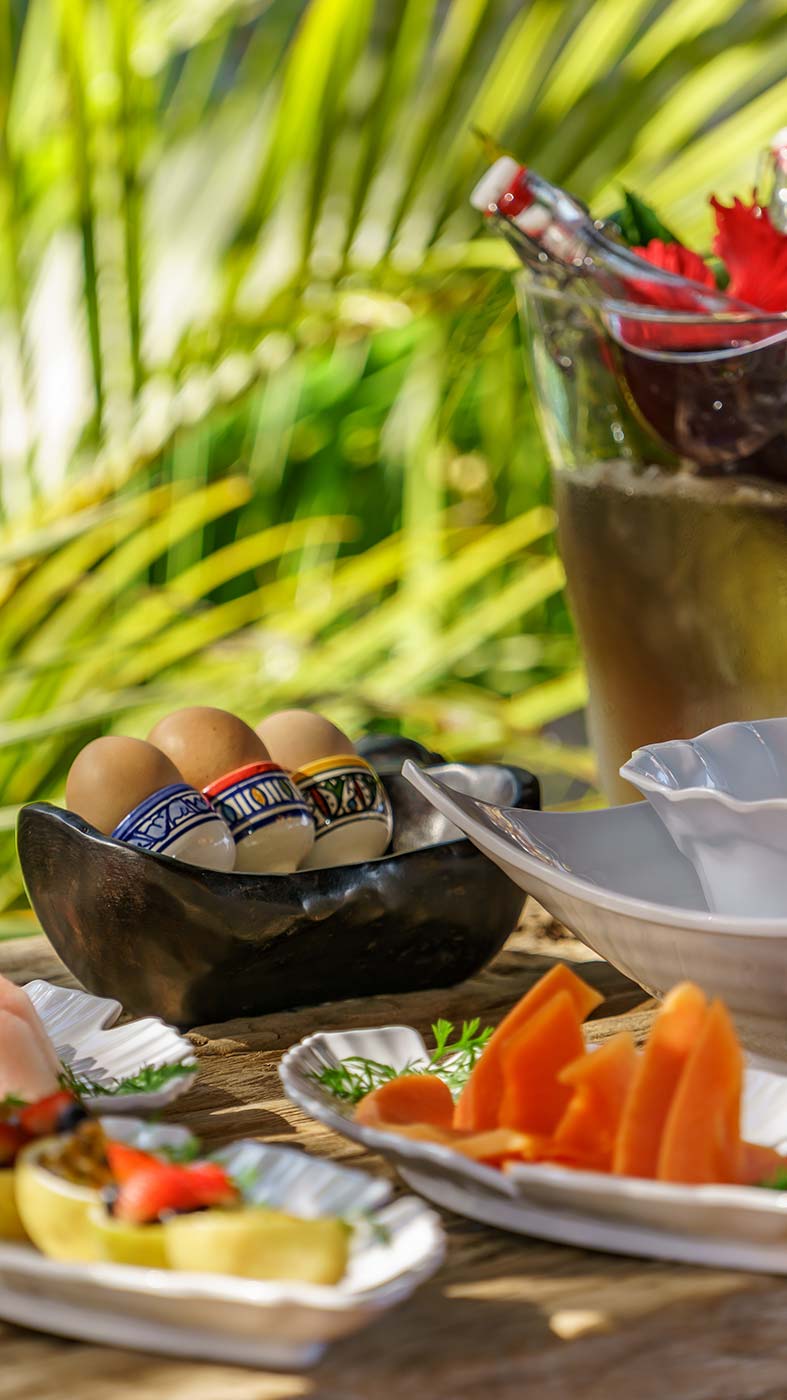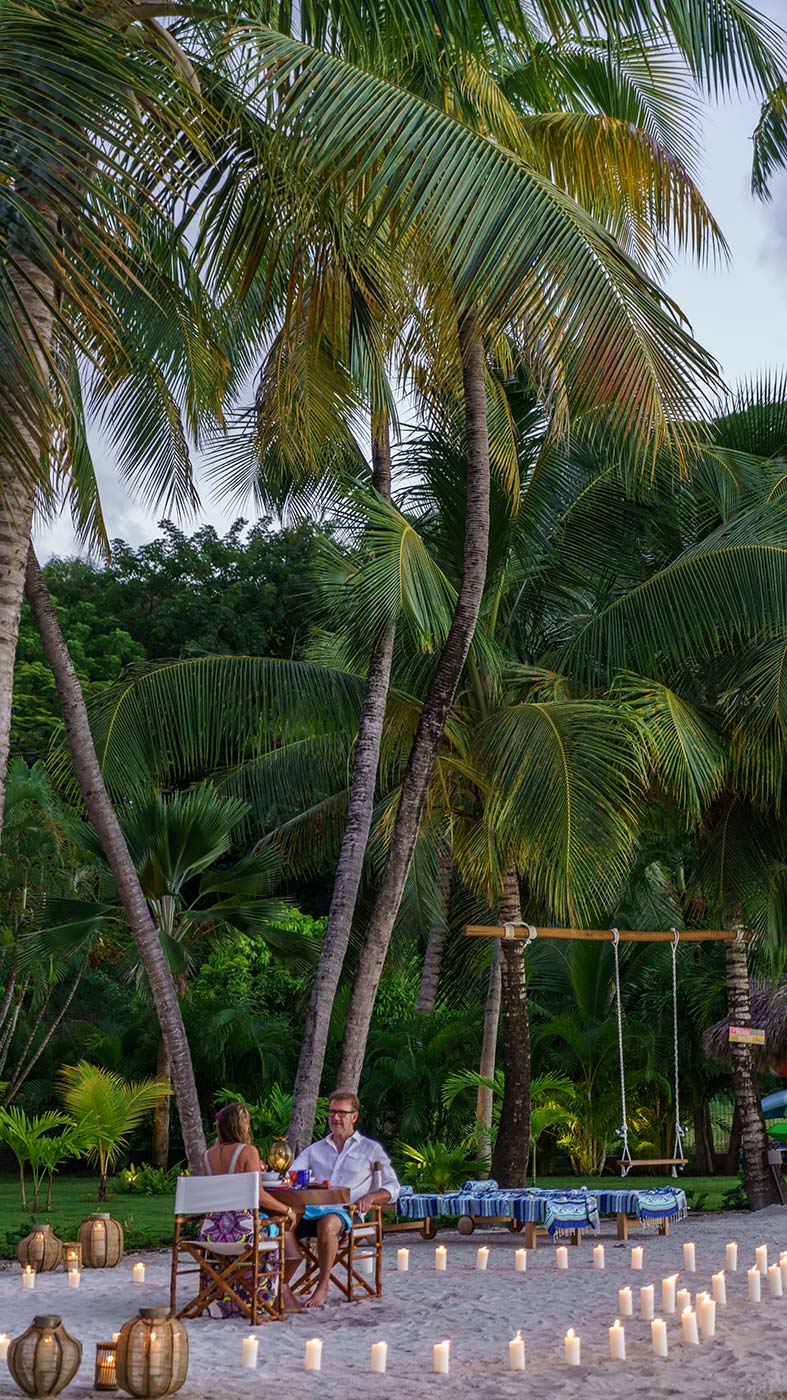 Let us satisfy your culinary desires and tease your taste buds…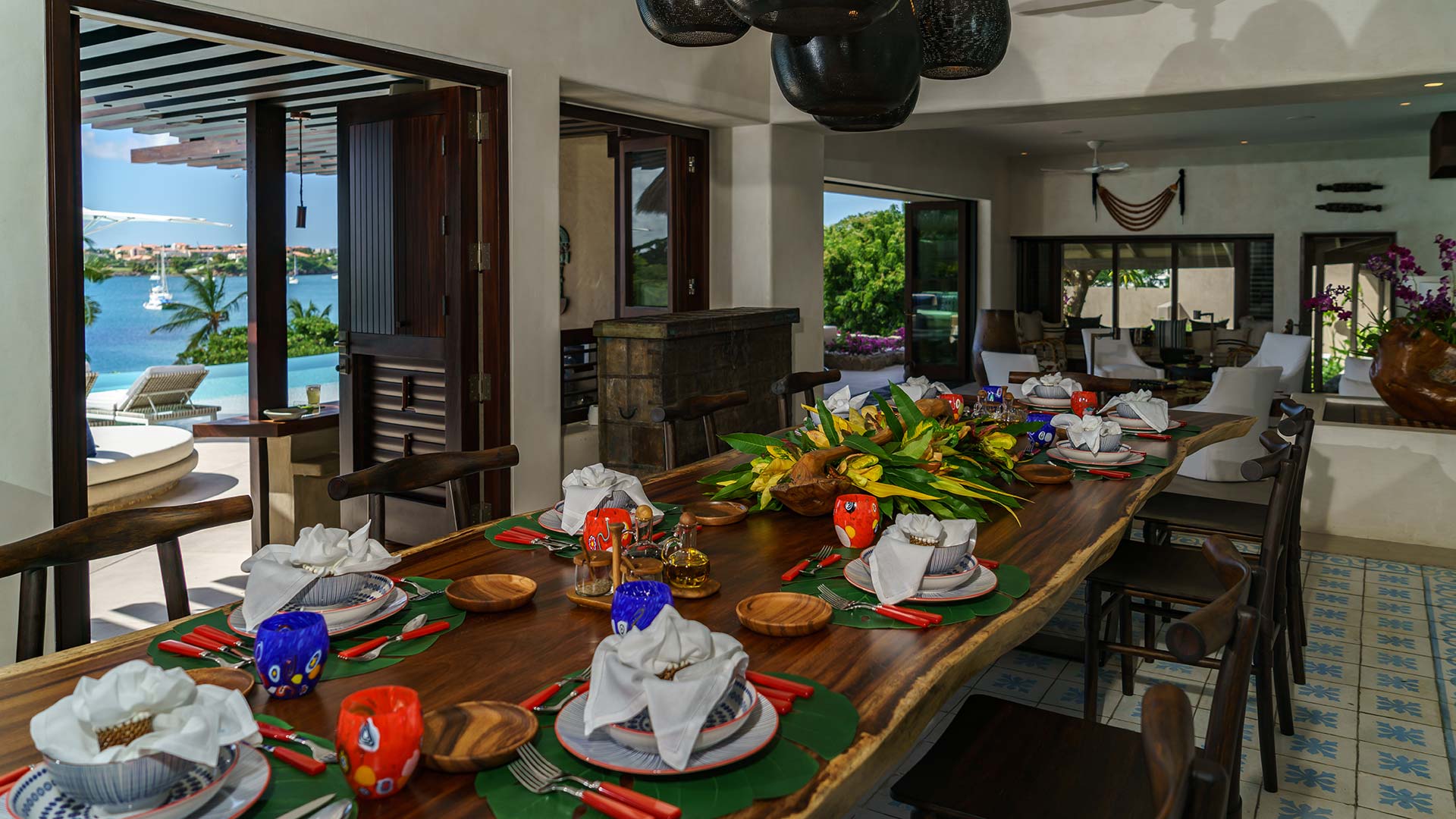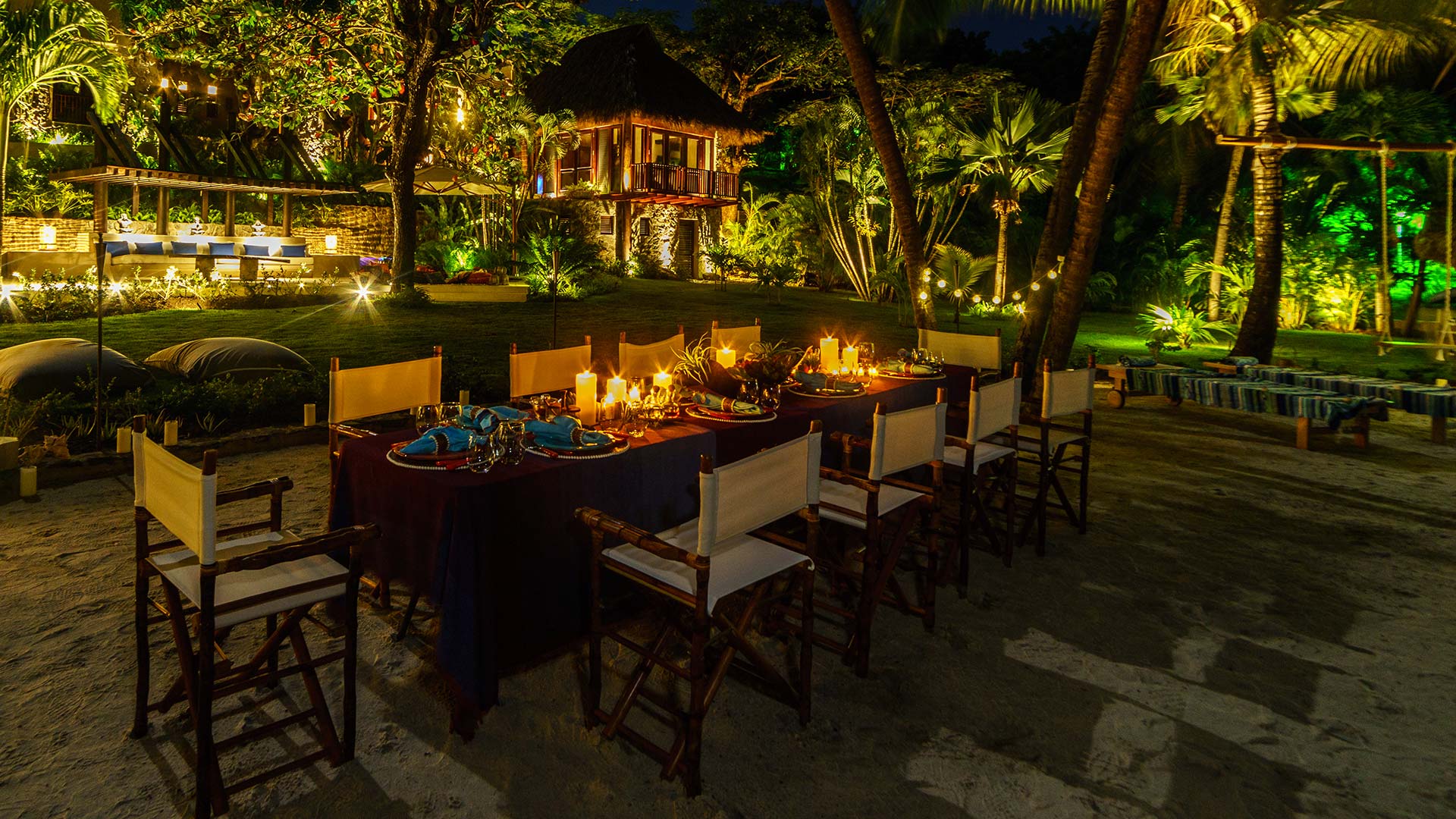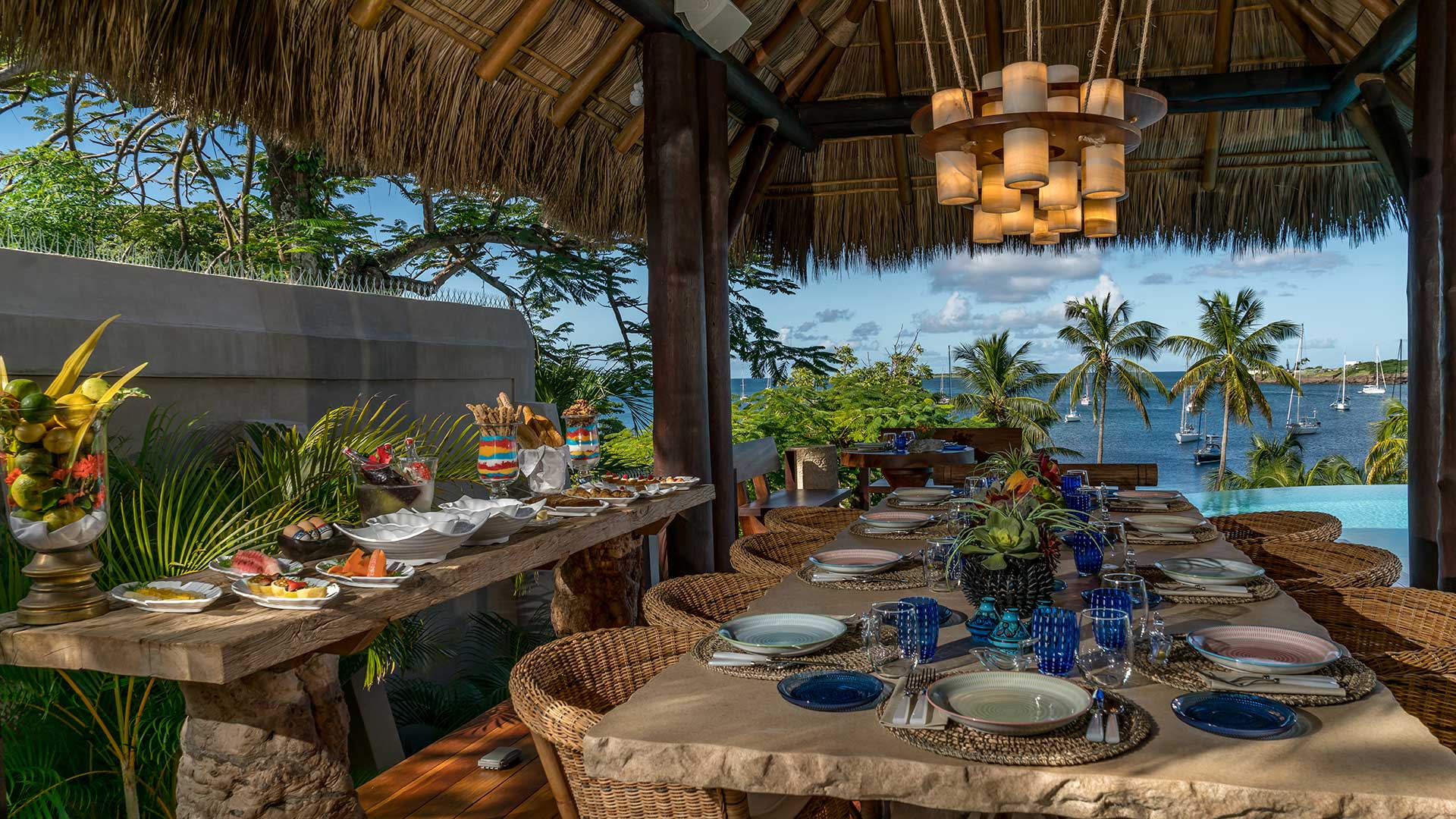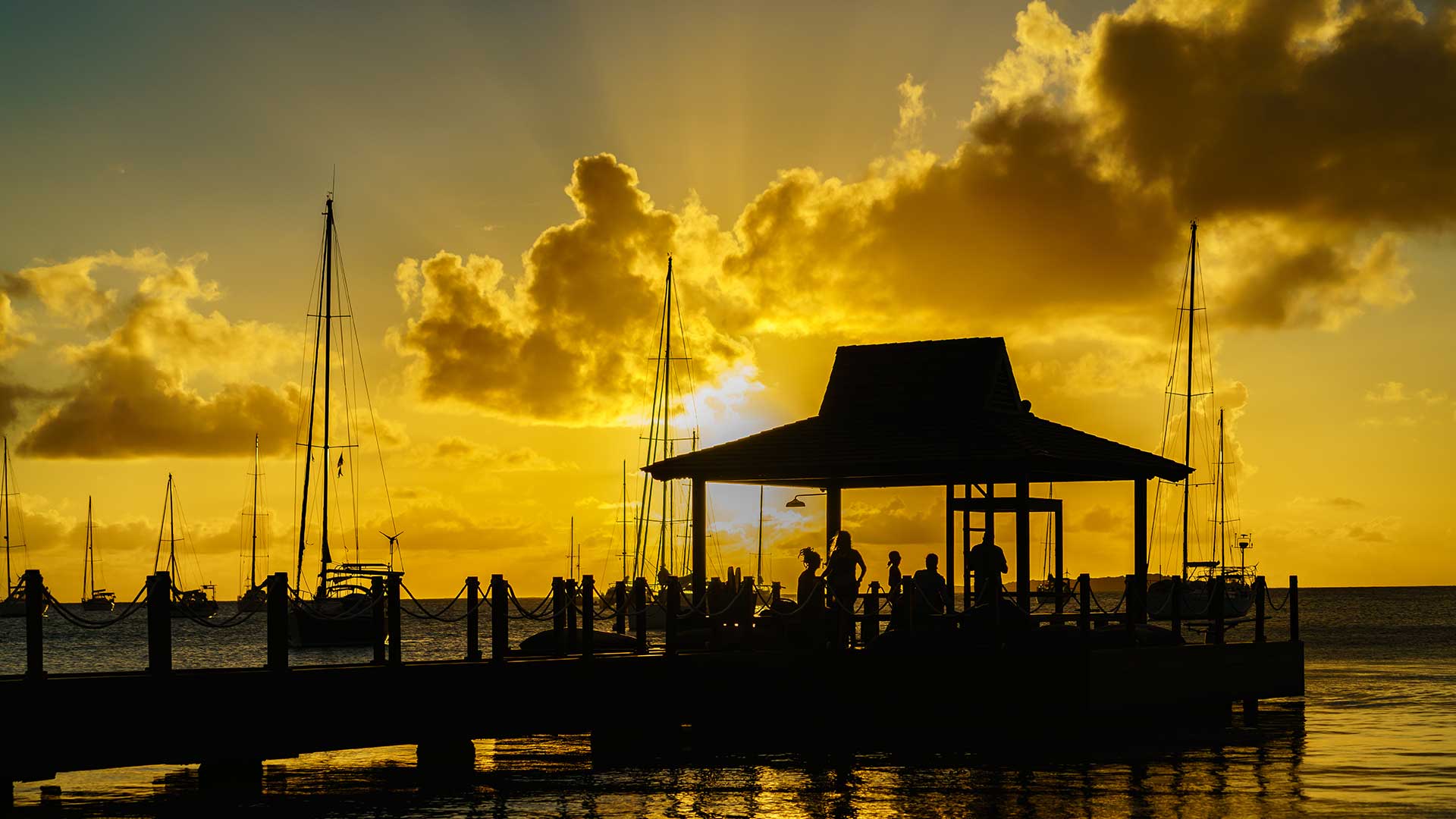 Dining inside, outside or beach-side we can create the perfect ambiance for 2 or 20. Our chefs will surprise you with their many specialties and worldwide cuisines.
World Class Chefs - World Class Cuisine
At Solamente our chefs can accommodate any dietary need or restrictions and provide sumptuous meals pleasing even the most discerning palates. Snacks and homemade Canapés are always available in between meals. Serving you what you want, when you want it and where you want it is our specialty. Our guest ambassadors are experienced, attentive and can anticipate your needs. We are here to provide you with an unforgettable holiday experience and deliciously lasting memories.
If You Love Nature, You'll Love This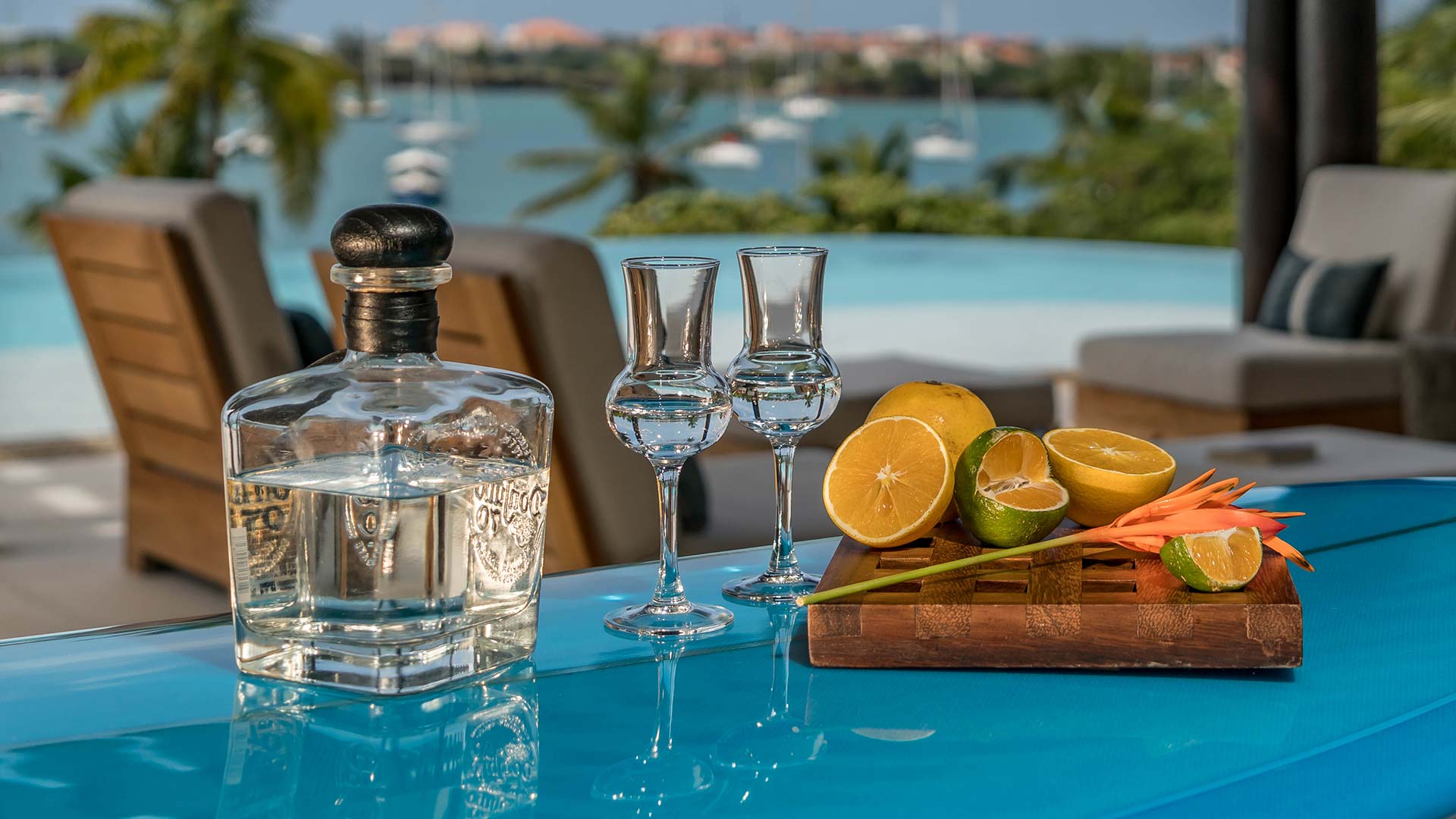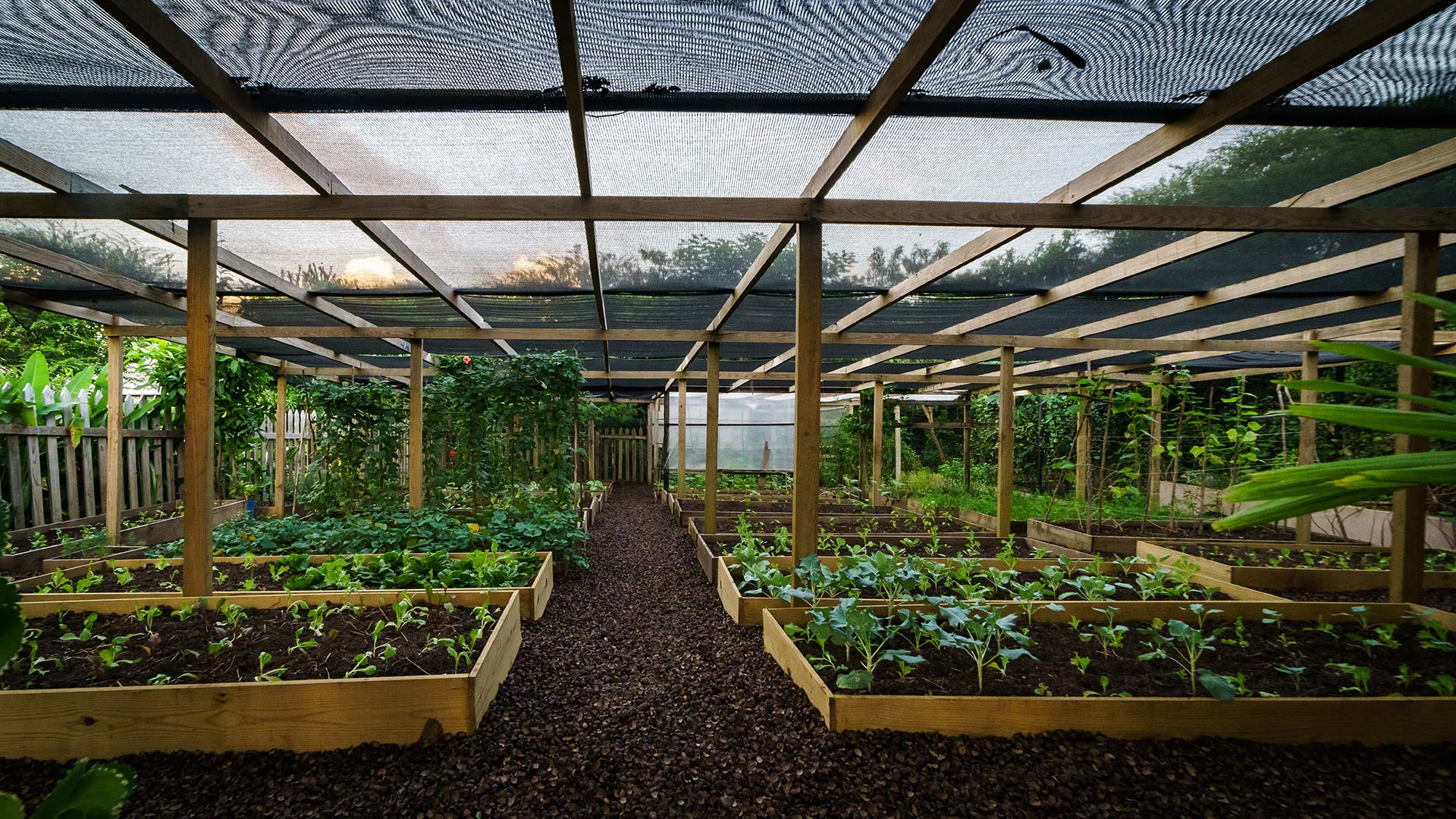 Grenada is the spice island of the Caribbean, and you are sure to love and enjoy the rich and flavorful produce and herbs from our organic garden with the infusion of our local spices.
Our pastries and desserts are sure to tempt you. Our pastry chef uses local organic chocolate and organic ingredients sweetened by our local fresh natural juices to make desert and pastries a much anticipated part of every meal.
DELIGHTFUL, TASTY & HEALTHY