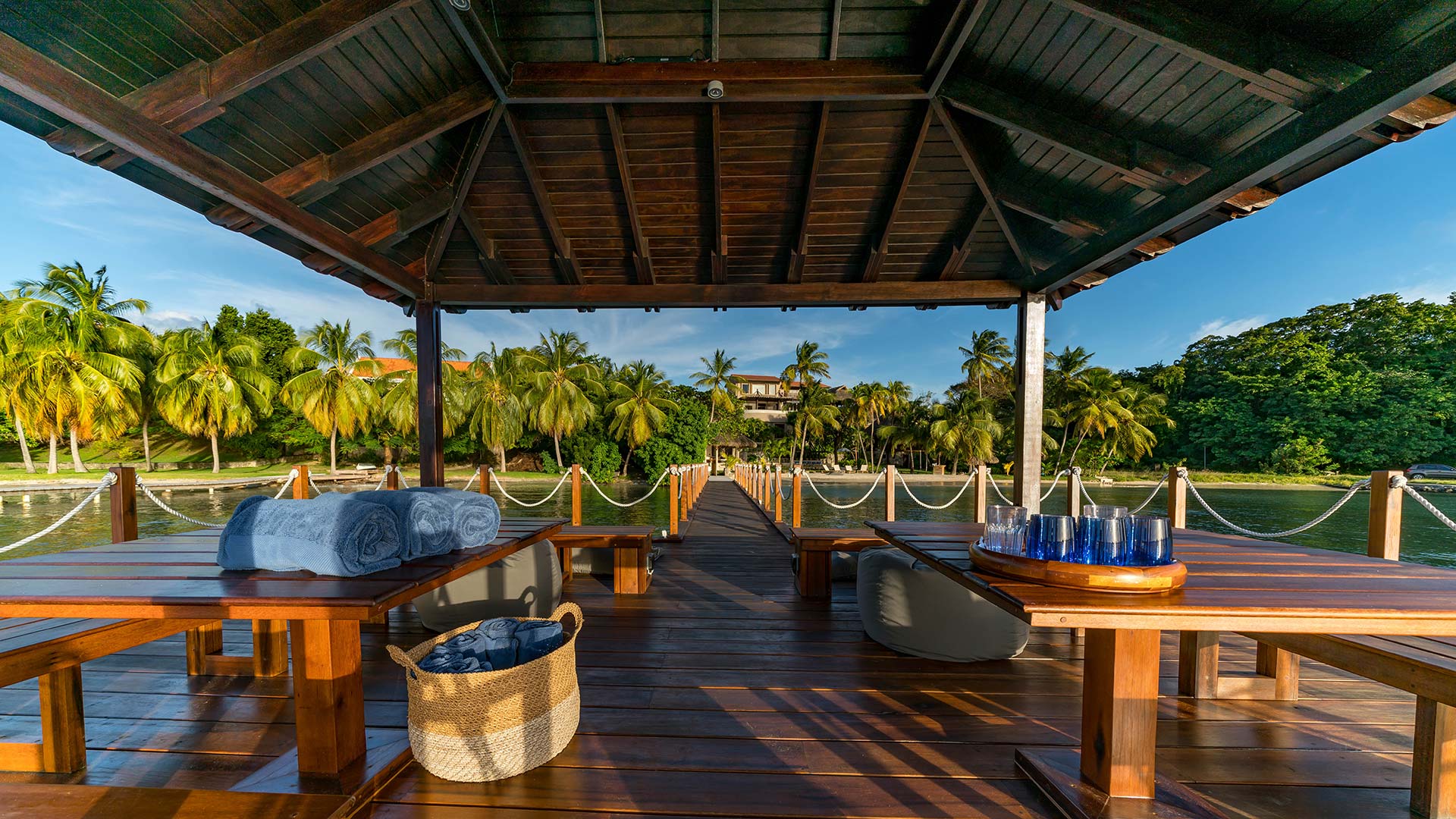 The private jetty is where our guests can have a meal or just enjoy a cocktail with a view. Experience jumping off the diving board and platform or by taking a swim in the pristine waters of Prickly Bay, or relax with a book lounging in the gazebo.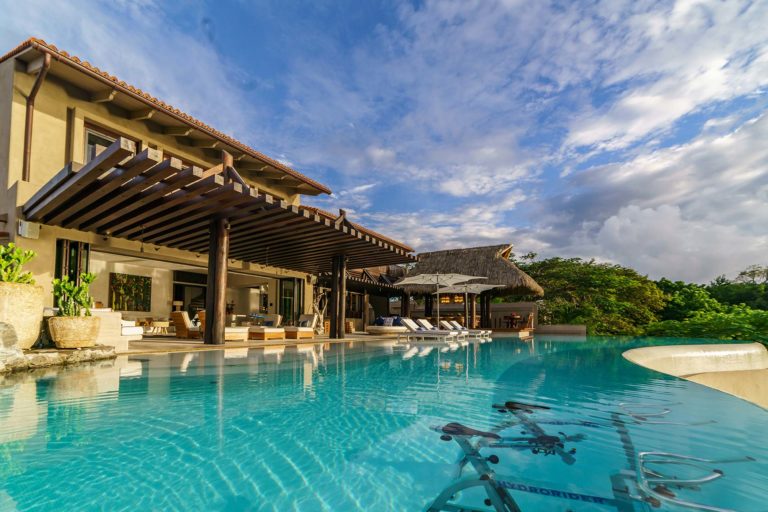 The 100' long infinity edge pool is where our guests can swim laps, get fit on our AquaBikes, relax in the water and enjoy the spectacular views of the ocean, lounge on the "beach" with your favorite book or listen to music while playing in the sun. Let your body float and your mind glide along the edge of the pool to the infinite horizon, right up to the threshold of sky and sea.
The pool terrace is one of the most popular areas at Solamente Villa. Here, guests can relax, listen to their favorite music, catch some sun in- or outside of the pool and enjoy their favorite beverage or cocktail. It's a wonderful place to meet up and relax together. And quite often, these extremely comfortable loungers lead up to a prolonged and deep afternoon nap.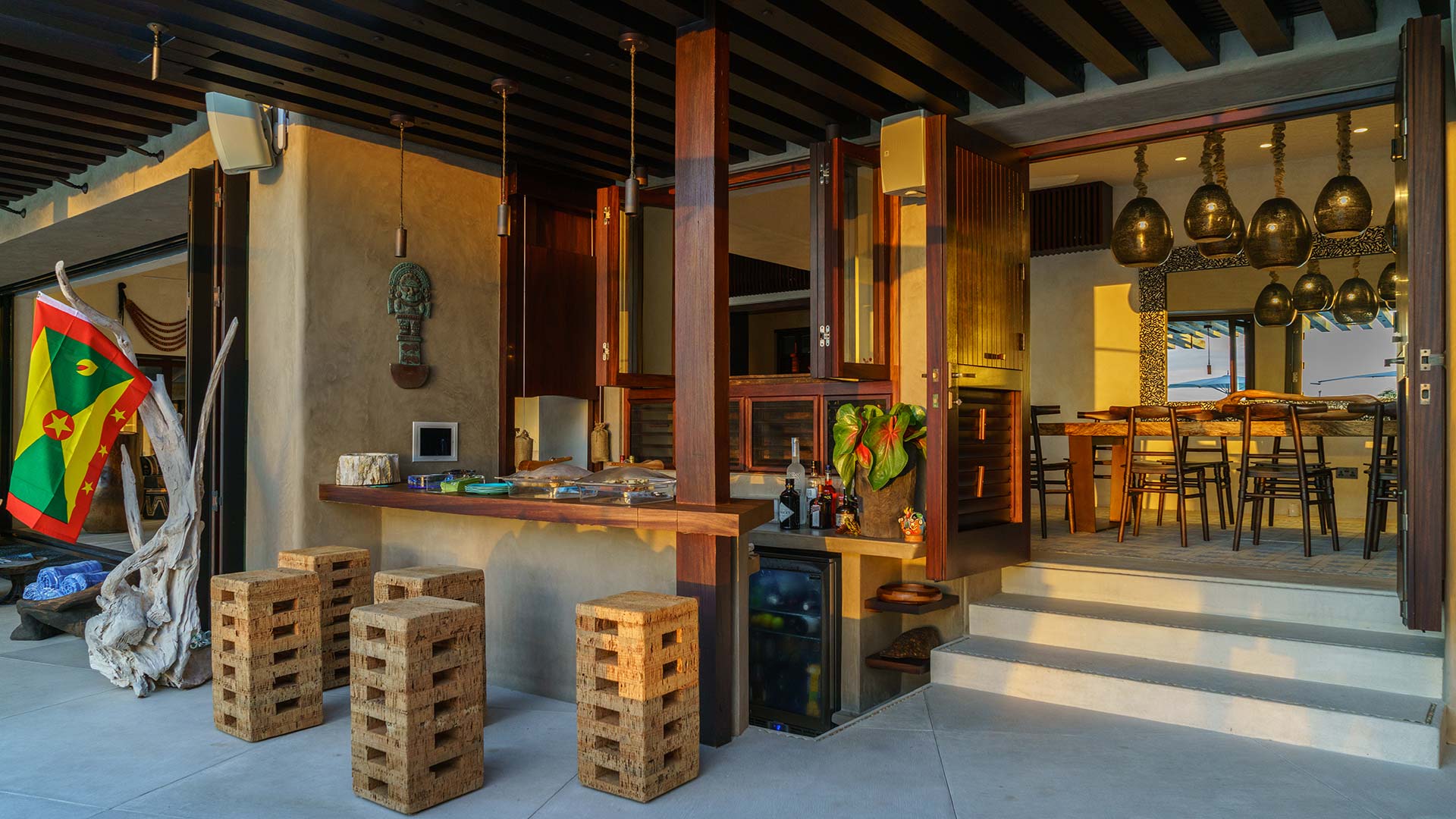 Our fully stocked bar with premium brands is where our guests gather to enjoy music, have a beverage or cocktail, lounge before lunch or dinner and experience memorable moments with family and friends. Shaken or stirred, a bar is only as good as it's keeper right. Our keepers really know their trade and would love to mix and round-up your cocktails too.
The ultimate gathering spot for our guests, the media room has a super-sized TV set, full digital cable, Apple TV, Sonos audio, X Box play station and a DVD player with a collection of over 500 movies. Catch world news, sports, events or your favorite shows in air-conditioned comfort. Movies, music and every board game imaginable are available in this complete entertainment center. Play your very own mini world cup on our ultimate glass Foosball table.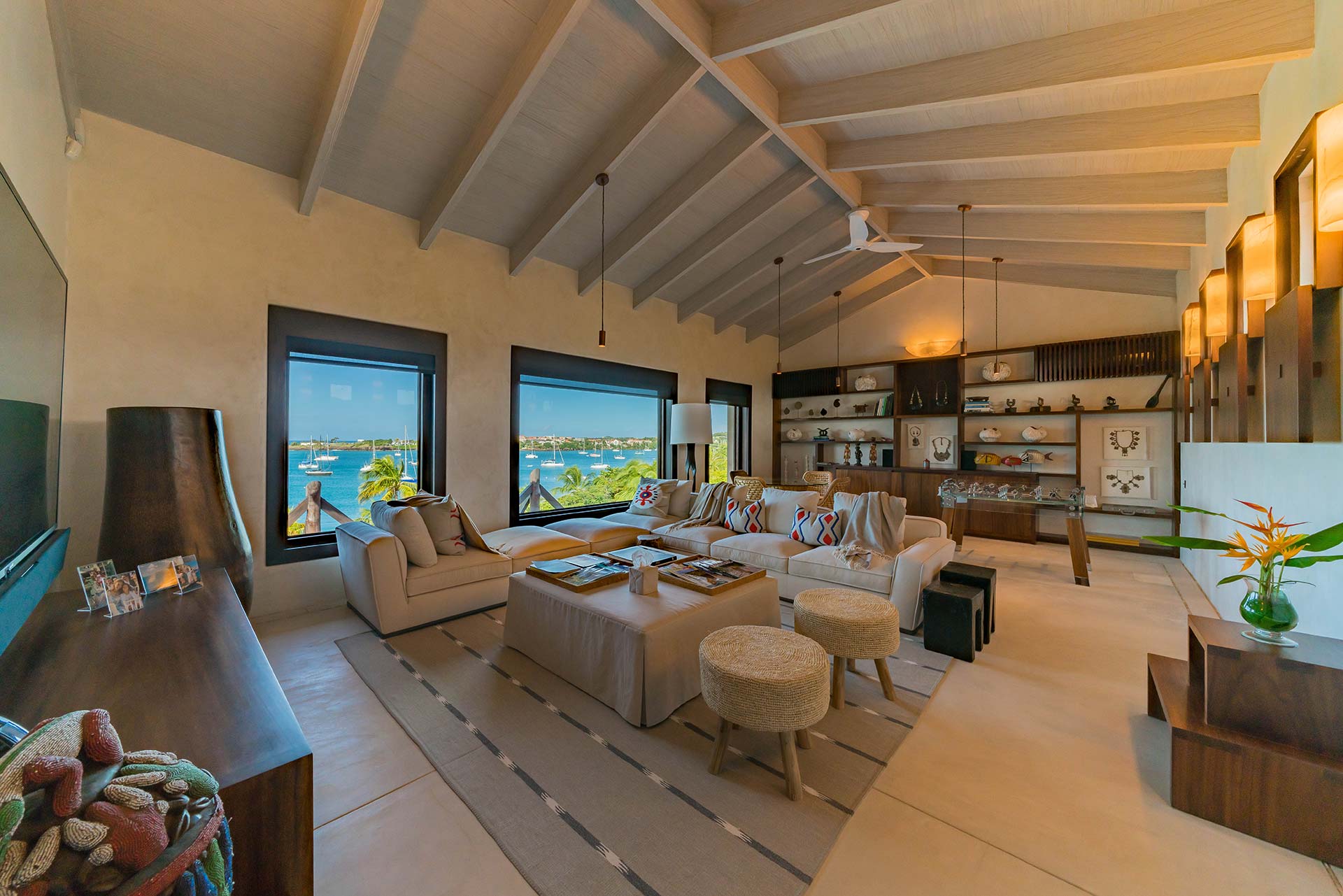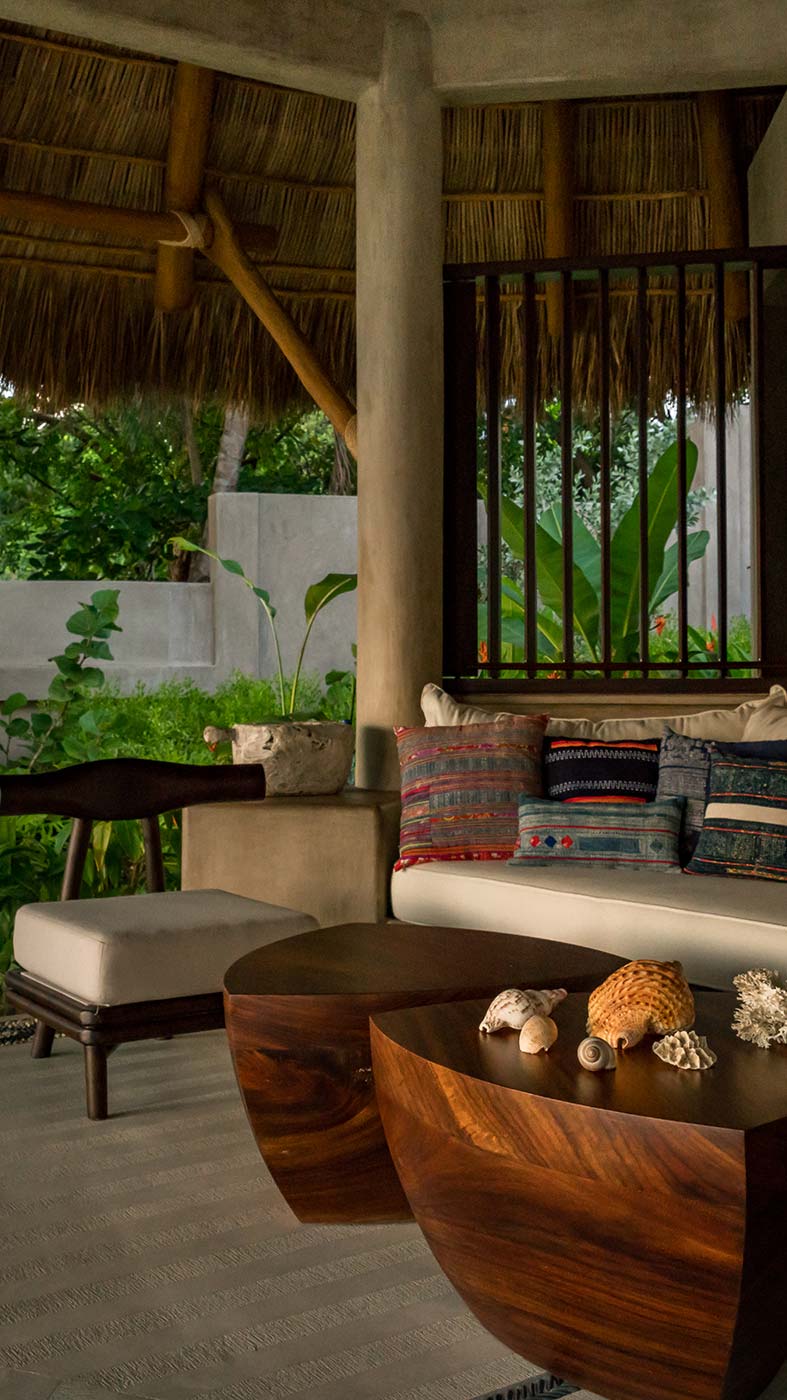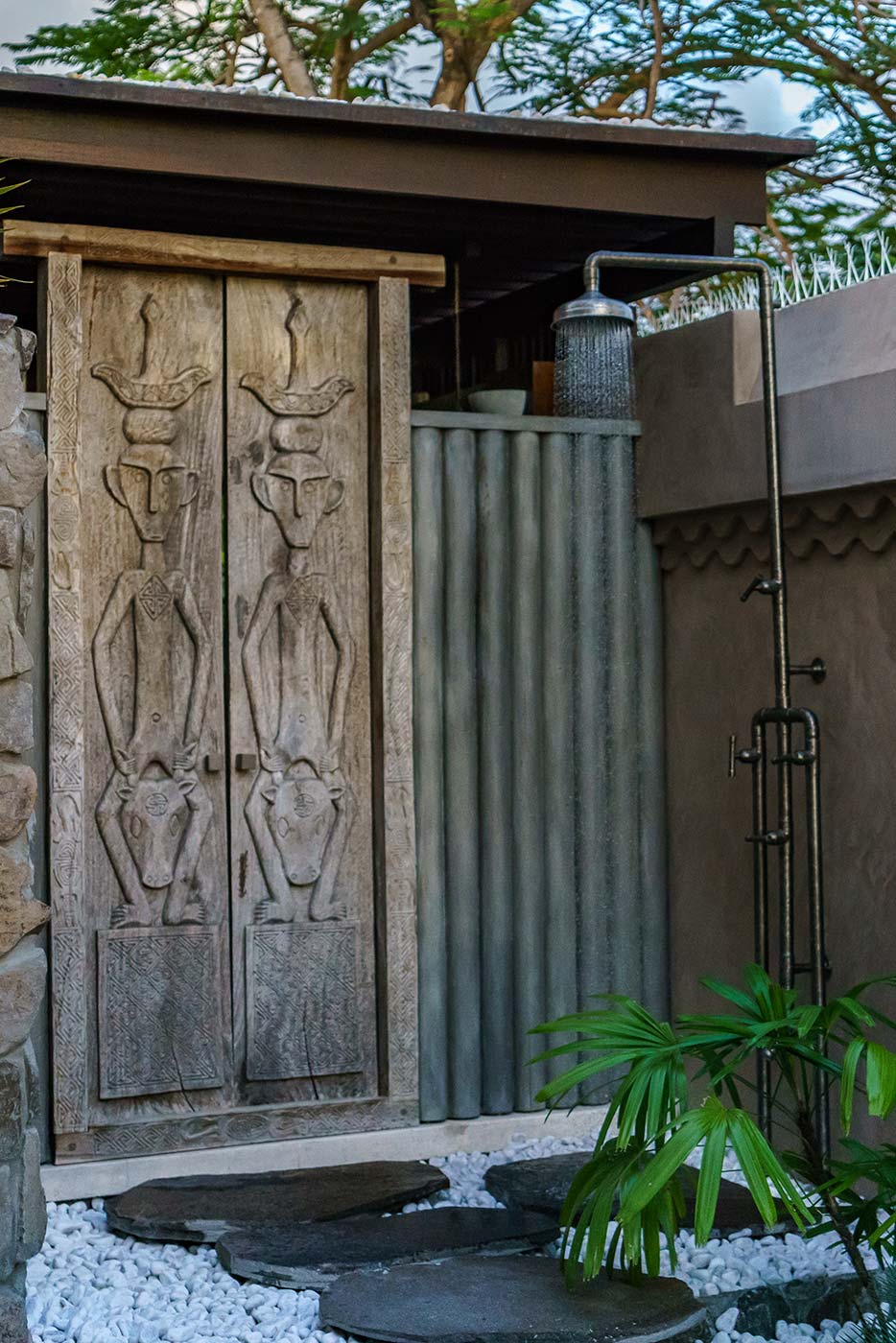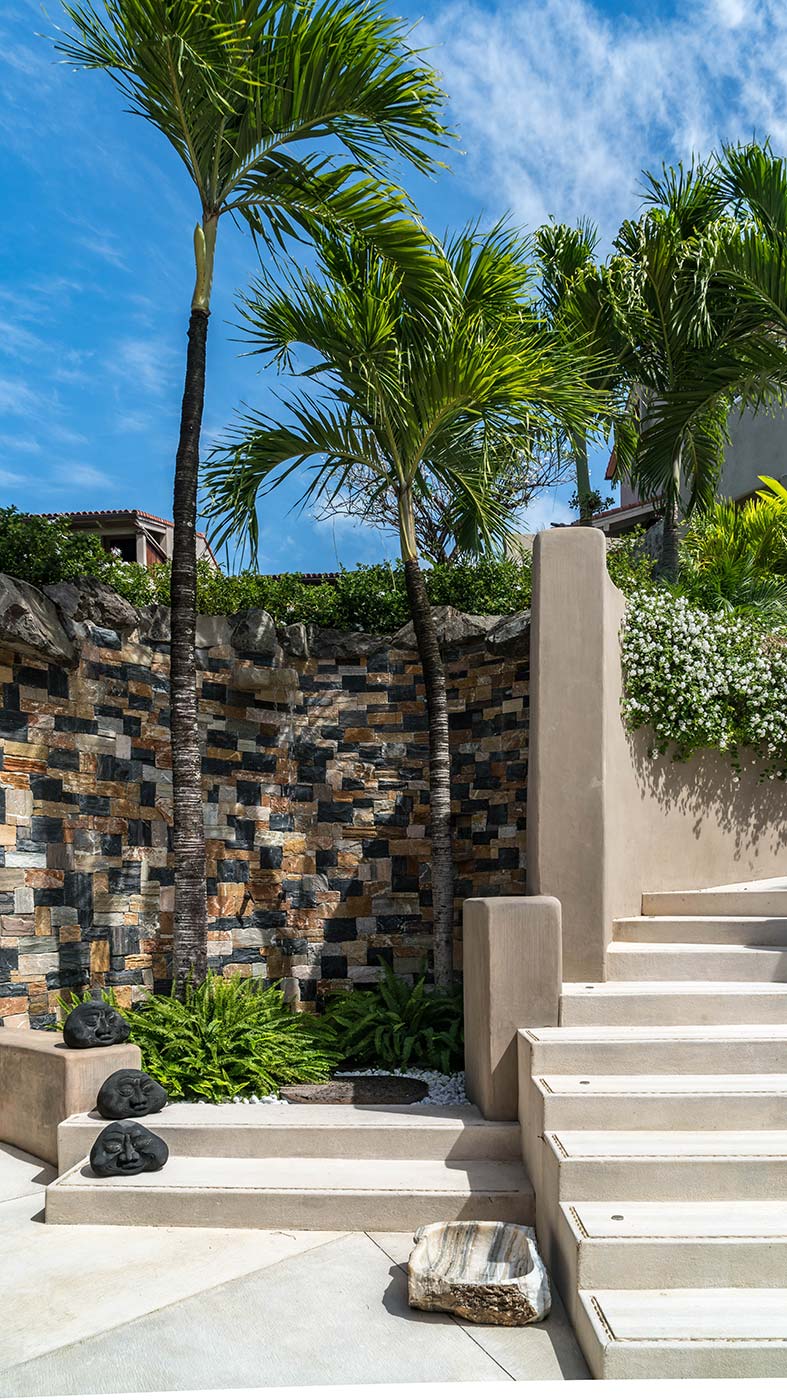 Heavenly Solamente Villa where privacy reigns supreme, amongst wild protected nature, for an exciting and totally unique holiday experience.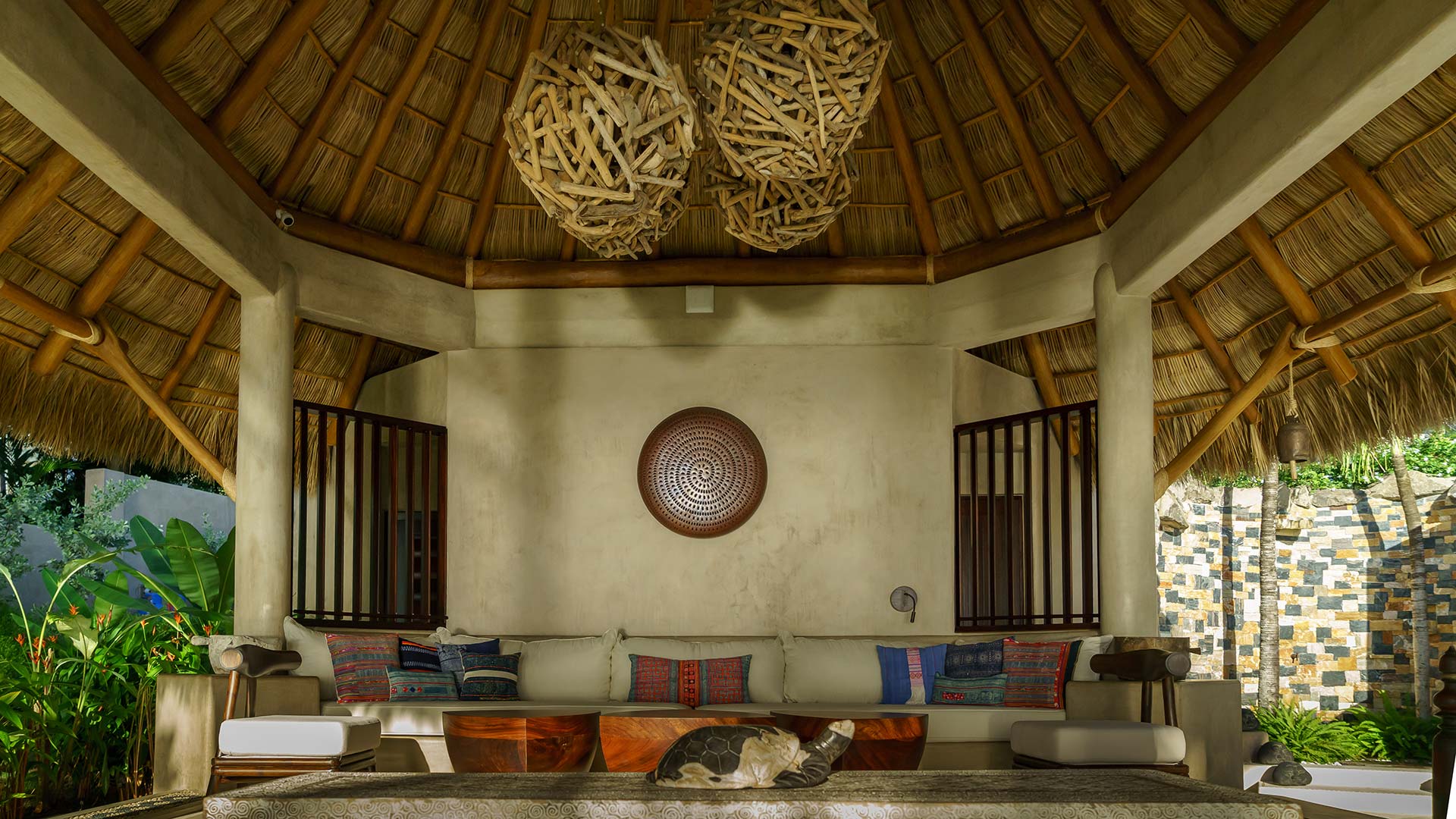 The beach Palapa is where our guests gather during the day or evening to relax, play a game, enjoy a snack or a beverage or have breakfast, lunch or dinner. It is well appointed with comfortable cushions for comfortable lounging or even an afternoon nap. The thatched roof and the constant breeze retain a cool setting only steps away from the beach.
The beach Pergola is where our guests go to lounge and relax, read a book, enjoy listening to music with the surround sound Sonos speaker system, have afternoon tea and watch the sunset or take an afternoon nap. The sitting area can comfortably accommodate five guests lounging on the its comfortable cushions.  In the evening this area is turned in to a lounge with cushions on the terrace for cocktails, dancing, live performances or dinning.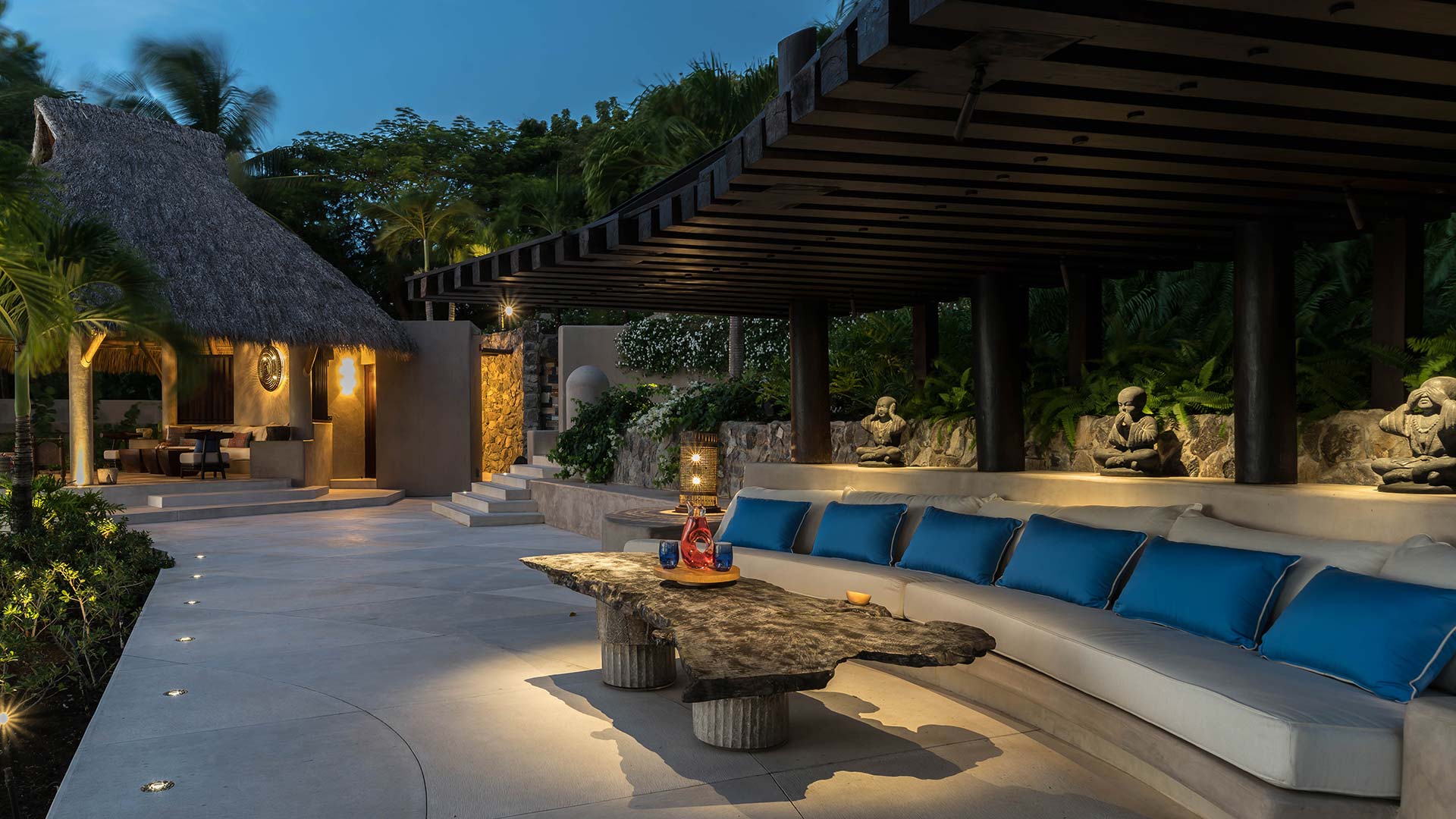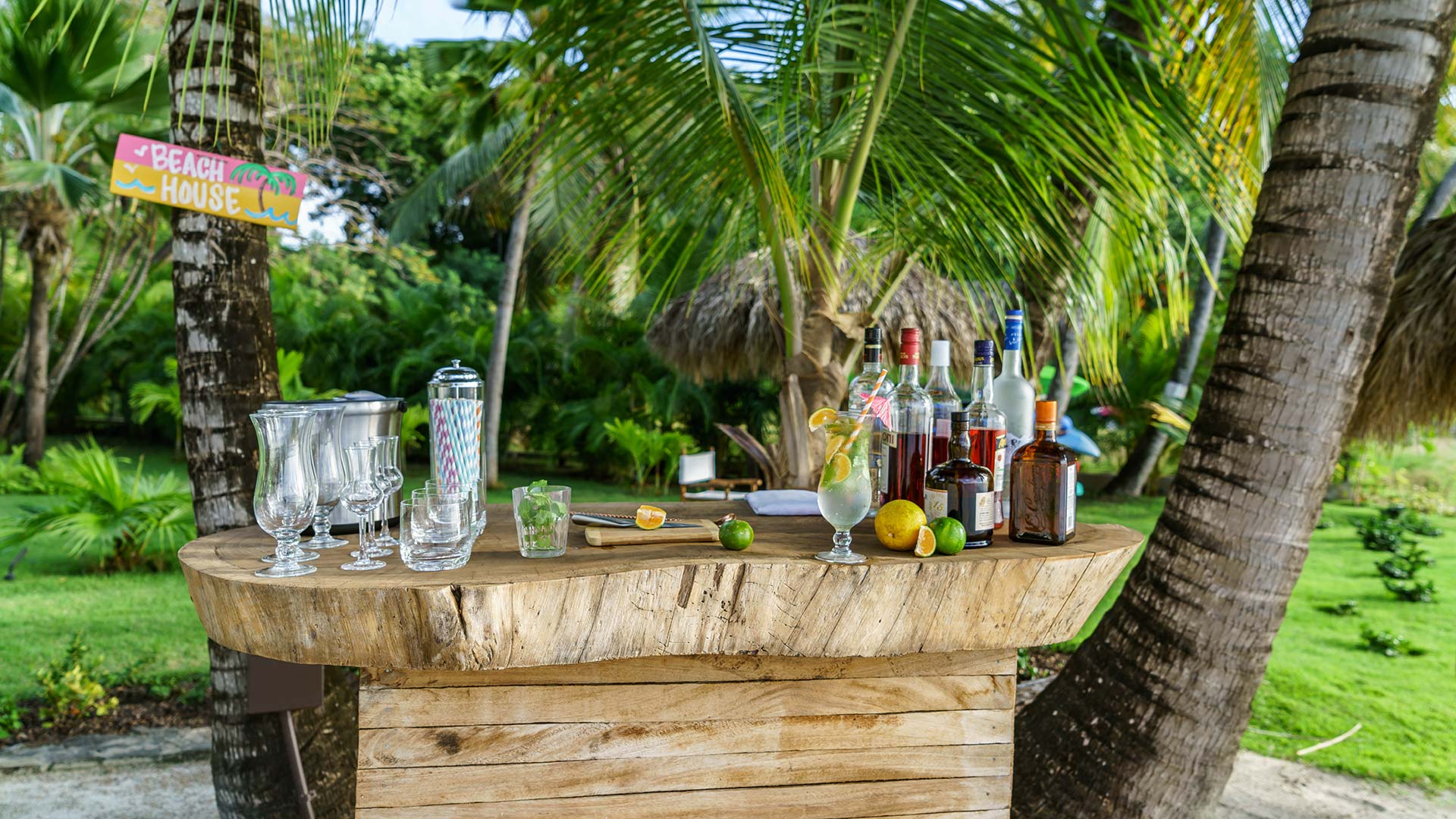 The gathering spot for our guests on our private beach, the beach bar is set on sand where our guests can arrive barefoot and lounge on our comfortable beach cushions to listen to music, have a beverage or cocktail and lounge before lunch or dinner. Our fully stocked beach bar with premium brands is where our guests gather to enjoy their favorite drink.
LOUNGE, PLAY, RELAX AND GATHER