Grenadian Grill
Open daily
The Grenadian Grill serves Mediterranean cuisine and authentic Grenadian dishes. Fresh-caught fish, seafood, and Black Angus cuts are cooked in a Josper oven. A relaxed, feet-in-the-sand ambiance for lunch and a refined dinner experience awaits. When the night falls the beachfront deck comes to life with vibrant tunes from in-house DJ's and local live-bands.
Grenadian Grill Silversands
A fine dining restaurant open daily for dinner, integrating Asian cooking methods with Grenadian spices. Modern Thai Cuisine pays tribute to the vibrant dishes of Bangkok, and a Crudo Bar offers fresh caught fish from the island. A 1,000-bottle wine cellar and craft cocktail menu completes the experience.
Asiatique Silversands
Rhodes At The Calabash Hotel
Open daily for dinner: 7pm- 9:30pm
Cuisine: International fine dining - Celebrity chef Gary Rhodes
Distance from Solamente Villa: 5 minutes
Reservations required: 473-444-4334 / reservations@calabashgrenada.com
http://calabash.com
Entertainment on most nights; dress code: elegant - casual; piano bar & lounge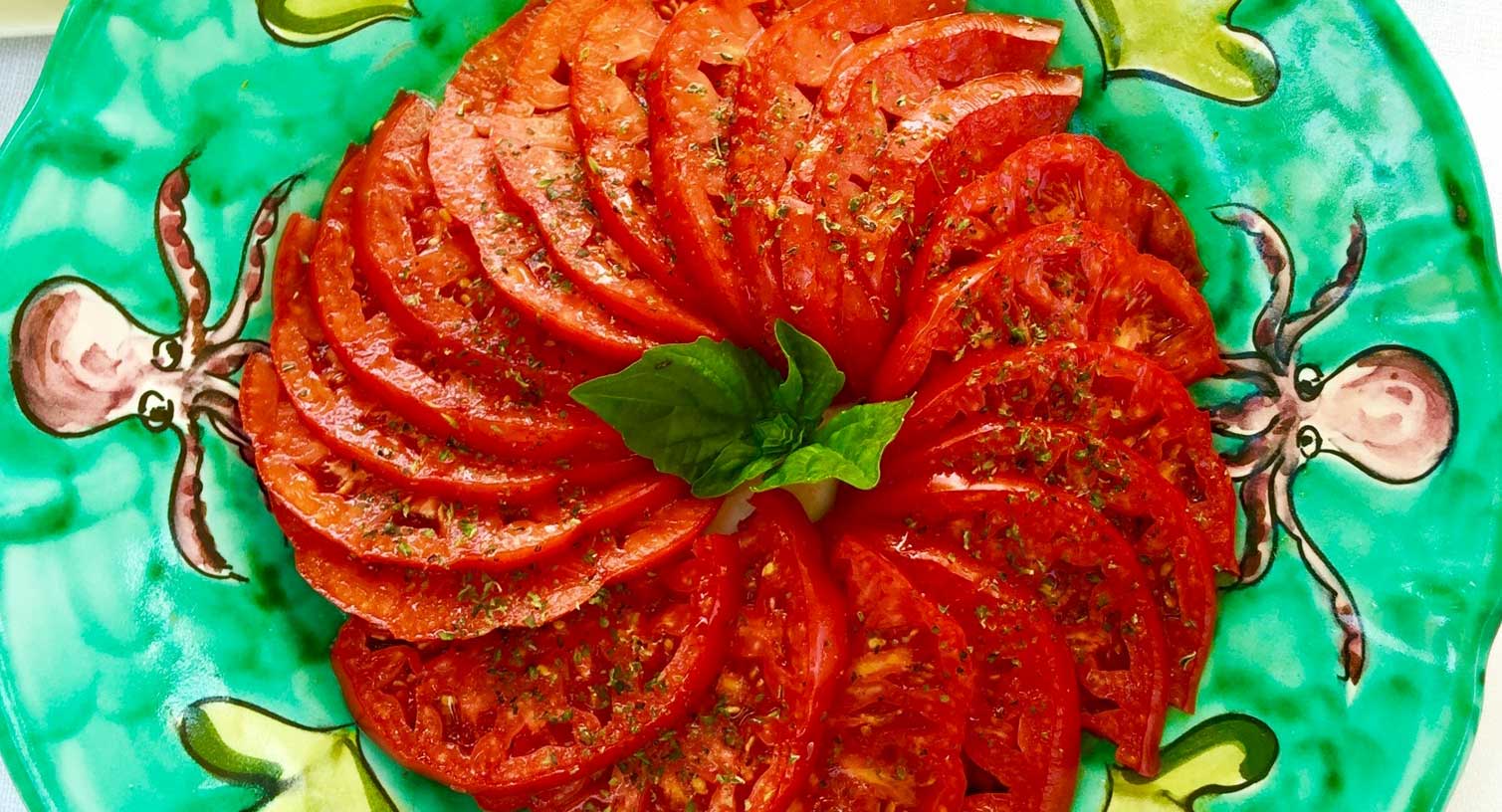 Bash Beach Bar & Dining At The Calabash
Open daily: 10:30am- 6pm
Distance from Solamente Villa: 5 minutes
Reservations required: 473-444-4334 / reservations@calabashgrenada.com
Beach fare at its very best, just across the bay from Solamente Villa. A great spot for lunch.
Carib Sushi - Le Marquis Complex
Open daily: 12:00 - 12:00pm
Cuisine: Sushi and Hibachi Grill
Distance from Solamente Villa: 10 minutes
Reservations required for The Teppanyaki Lounge Room (Hibachi Grill):
473-439-5640 / caribsushi@spiceisle.com
http://caribsushi.com
Delicious and fresh local catch. Fast and efficient service, in door, al fresco, take away and delivery service.
La Luna - Portici Bay
Open daily
Cuisine: fine dining
Italian, romantic beach side dining
Distance from Solamente Villa: 15 minutes
Reservations recommended: 473-439-0001
http://laluna.com
Beachfront dining in elegant relaxed luxury. Seafood and Italian pasta are the specialties of the house. You'll love the moonlight and this special place grows much of their own food.
The Light Ship At Le Phare Bleu Marina & Hotel
Open Thursday & Friday nights
Cuisine: international and local
Distance from Solamente Villa: 25 minutes
Reservations recommended
Dining on a former lighthouse ship from Norway creates a nice private event or celebration. Connected to Le Phare Bleu resort, this ship is permanently docked at the jetty. Excellent food, full bar and live music.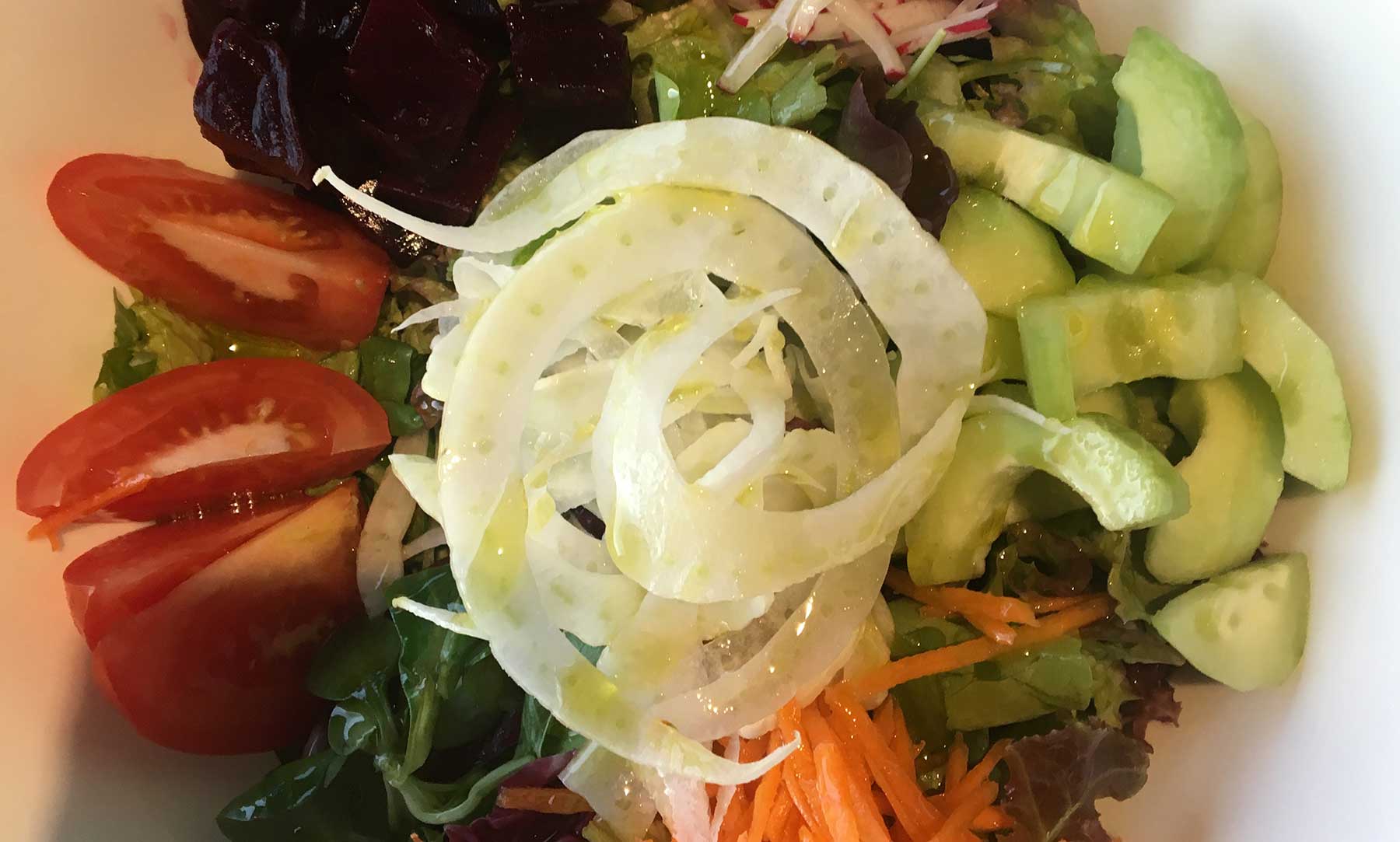 Victory Bar At Port Louis Marina
Open daily
Serving breakfast- lunch- dinner
Cuisine: international
Distance from Solamente Villa: 15 minutes to port Louis Marina
Reservations recommended
Great place to catch an ice cool beverage at the Victory bar. Here you will see Grenada's #1 camper Nicholson Marina. Browse the shops, and see all the fancy yachts berthed outside the restaurant. Great for Pizza.
YOLO Sushi & Wine Bar At Port Louis Marina
Open for dinner: Monday- Saturday from 6:00pm
Cuisine: Sushi, fresh local fish
Reservations recommended
Based at the Mega Yacht dock of Port Louis Marina, the food is as a good as the view. Trendy bar, Sushi, Sashimi and locally inspired tasty bites. Great sunset cocktails and an excellent wine list await as do the experienced Sushi chefs, who are ready to serve it right up.
BB's Crab Back On The Carenage
Open daily for breakfast - lunch - dinner
Cuisine: Caribbean, seafood, local
Jamaican celebrity chef Bebe
Distance to Solamente Villa: 20 minutes
(to Capital City of St. Georges)
Reservations recommended: 473-435-7058 / bbscrabback@hotmail.com
Located on the Carnage in St. Georges at Progress House right on the water.  Favored by celebrities local chef BB, brings sophisticated cooking to southern Caribbean ingredients.